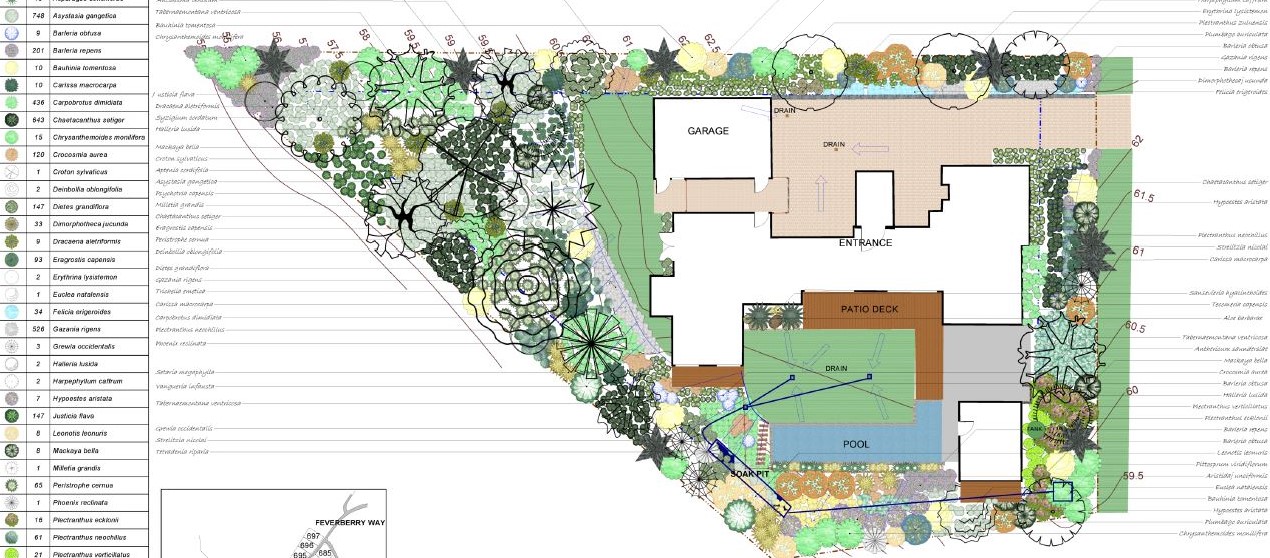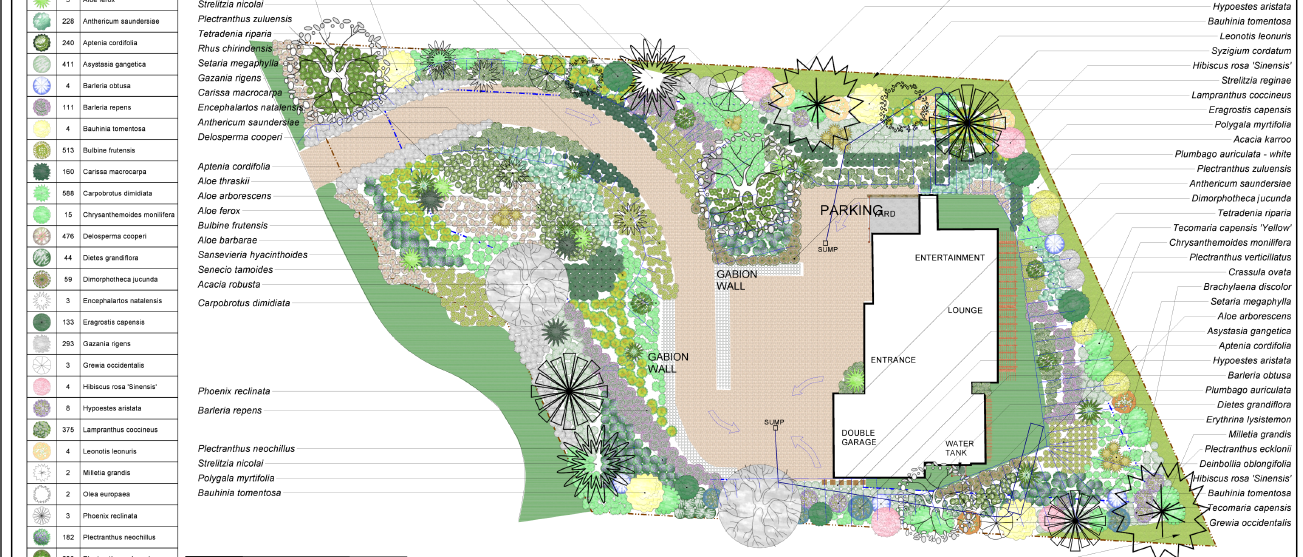 Design focuses on landscape planning and garden design. There are numerable design considerations bought to the complex process of designing a garden that is beautiful, well-functioning, and thrives over time.
The design takes into account the client's needs and preferences, geography and environmental sustainability, architecture, soils and climate, surrounding natural environment, the need for an irrigation system, human and vehicular access and circulation, recreational amenities, furnishings and lighting.
Gardens are dynamic and evolve over time after construction and planting are completed, and so in some ways are 'never done'. Involvement with us for the management of the evolution and care thereafter depend on our client's needs.