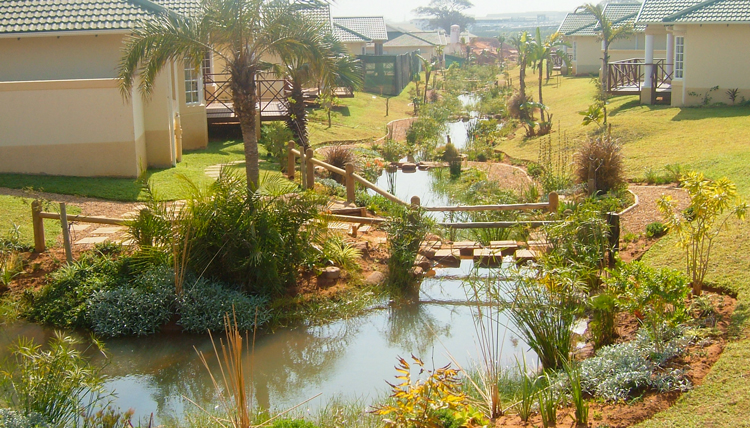 Our experienced team of landscapers install and improve residential, commercial and industrial gardens, working in over 150 properties annually. Landscaping is a dynamic practice and we strive to offer our clients the best possible service through continually training our staff, keeping up to date with industry developments, and ensuring the best quality materials are used.
Where appropriate, we like to include our clients in the whole process of the landscaping experience. From the initial concept and plan, through installation and completion, to management and the ongoing establishment and evolution of the garden.
Environmental responsibility is at the core of our company ethos. With every project we undertake, we aim to improve the local natural biodiversity, eradicate any vegetation that is not ecologically appropriate, and create gardens that are both beautiful and environmentally sustainable.