We have a wholesale nursery that we source our plants from. This ensures that all plants used in our landscaping are healthy and thrive when planted.
The nursery is open to retail operations as well as landscapers. Ladybird Nursery grows a range of ground covers, fillers, shrubs, aloes, succulents, grasses, trees, indoor and statement plants.
Our experienced staff can advise you on the variety of species we have available.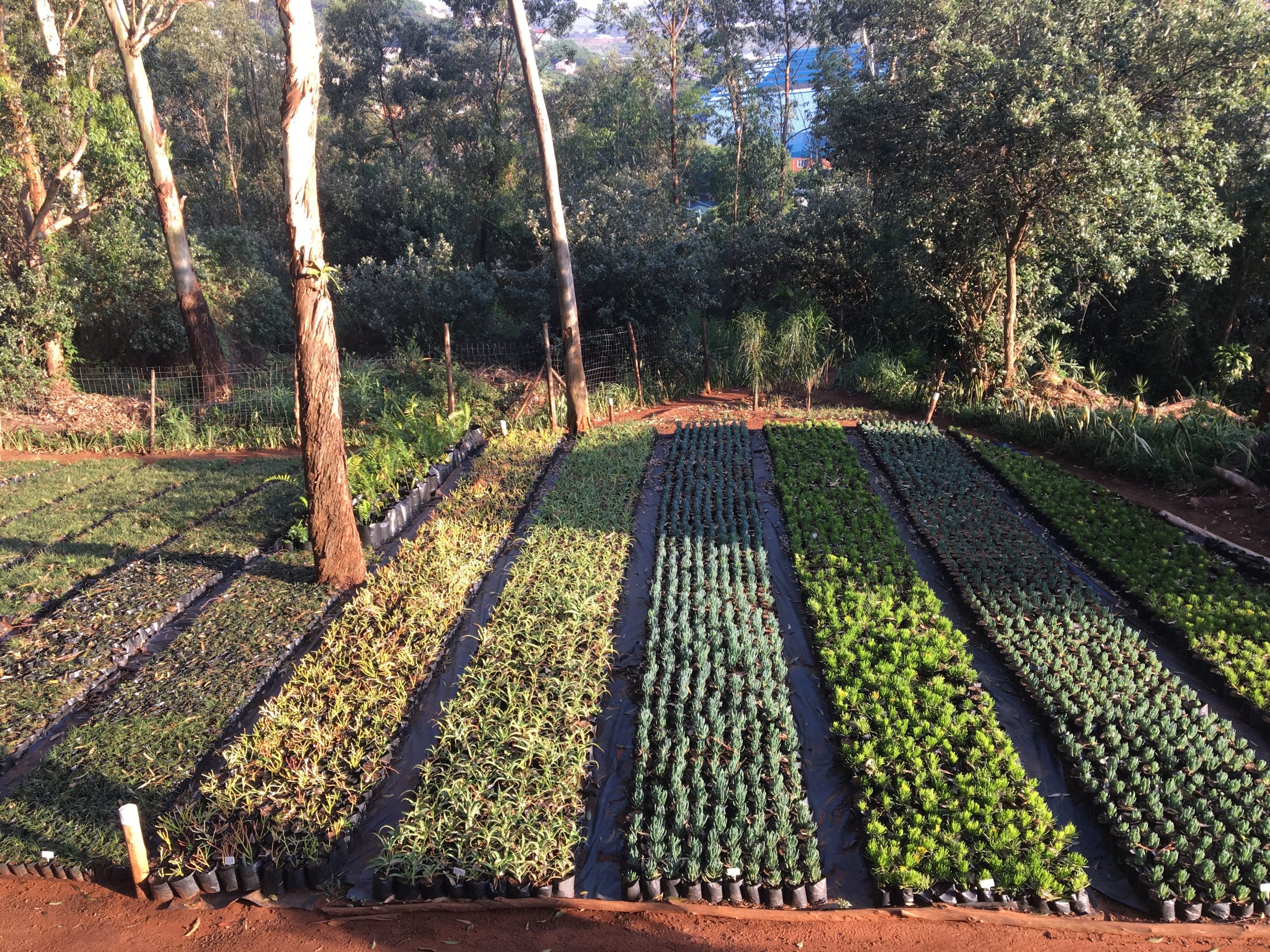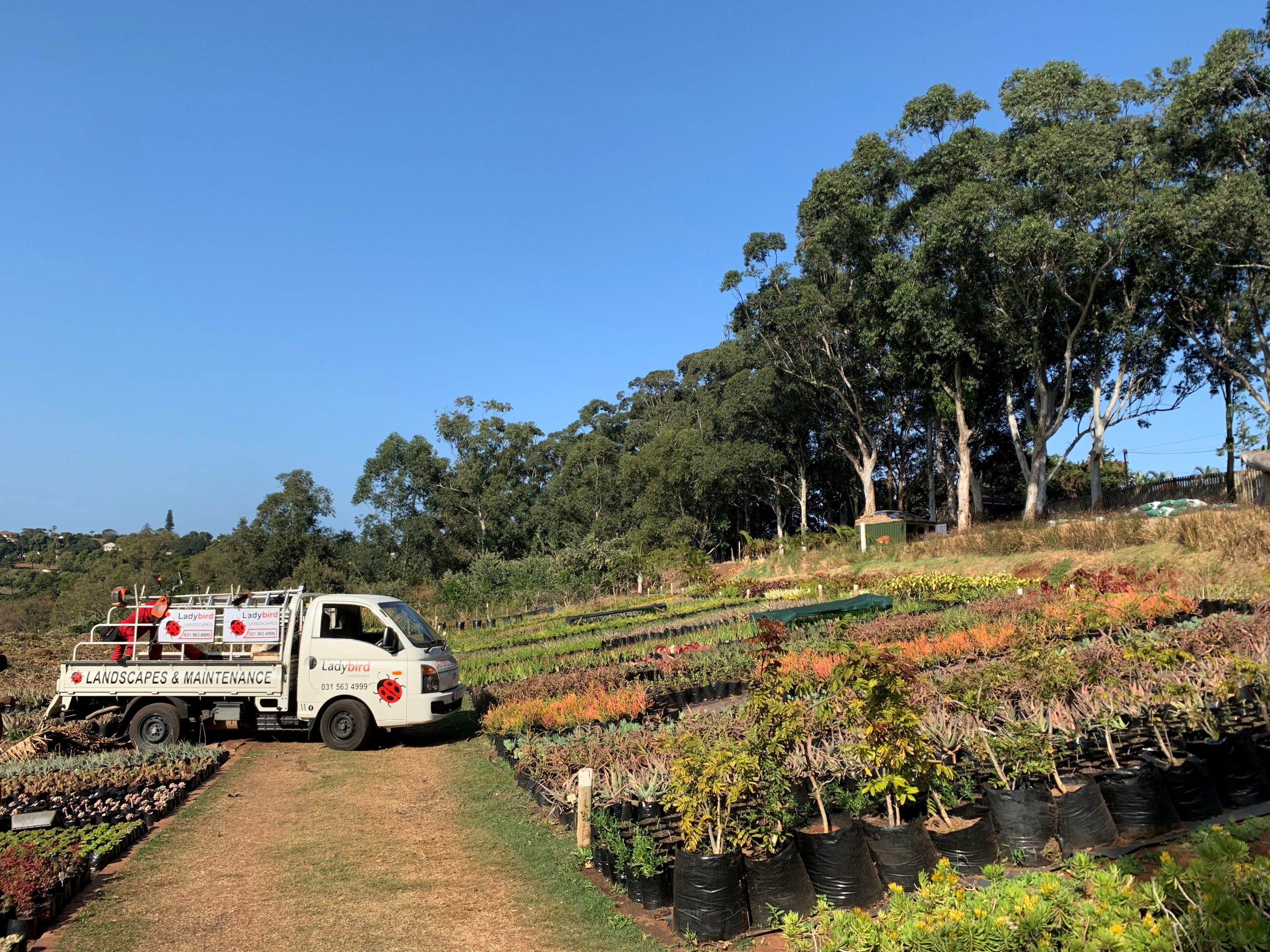 Phone:
031 563 4999
Email:
info@ladybirdlandscapes.co.za
Address:
180 Belvedere Rd, Park Hill, Durban North, 4051
Monday – Saturday:
7:30 AM – 4:30 PM
Sunday:
Closed